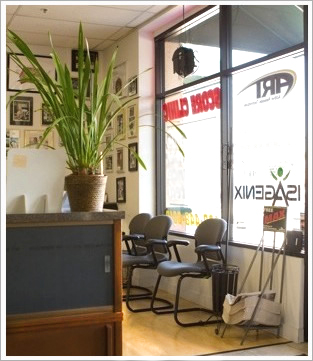 Do You Need to File a Mechanic's Lien?
If you are an unpaid contractor or material supplier who has provided value to a project on real property, one of the most powerful methods of collecting is to record a mechanic's lien in the County Recorder where the property sits.  
Since the claim of lien clouds the owner's title, it prompts the owner to handle the issue, and get you paid.  But, there are strict guidelines concerning who qualifies for a lien, and what exactly must be done to preserve your lien rights.  
You must be familiar with the laws concerning mechanic's liens in California.  To review these laws, please visit the Contractors State License Board webpage concerning mechanic's liens.  You should also be familiar with the mechanic's lien statutes enacted by the State of California legislature.  These are located at Civil Code 3109 through 3154.  Please make sure you are entitled to a mechanic's lien before proceeding any further.For instance, material suppliers and subcontractors must serve a 20-Day Preliminary Notice of Lien in order to preserve their lien rights.  This website does not purport to explain in detail all the requirements to preserve your lien rights.  Instead, this website is designed to assist persons who have the right to a lien to prepare a finished form that they can sign, notarize, serve, and record.
If you know you are entitled to file a mechanic's lien, please click below to begin creating your lien document:
Please have all your information about the job with you, including:
Property Owner's Name and Address
Property Address
Contractor or Subcontractor's Name and Address
The dollar amount of the reasonable value of the labor, equipment, materials, and/or services you provided to the Property
A general description of the nature of the nature of the labor, equipment, materials, and/or services you provided
We suggest that you have your job file nearby for your reference